Our CLT is committed not only to creating new affordable housing to rent but also at bringing back into use currently empty properties – and at the same time retrofitting them, to the highest possible environmental standards we can.
Hebden Bridge Town Centre
We are currently well advanced in discussions with Calderdale council, which would see us take on long leasehold ownership of two flats in Crown St, Hebden Bridge, above a shop in the very centre of the town.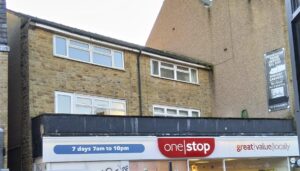 We think it's important for both social and environmental reasons to have people living in our town centres:  it means among other things that buses and trains are very close at hand, and car usage can be reduced or eliminated.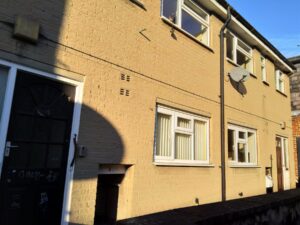 These flats are now about fifty years old and are not at all energy efficient, so they are ideal for demonstrating what can be done through retrofitting, to make them as environmentally sustainable as possible for the 21st century.  They will form the basis of a pilot project, which we hope will demonstrate just what can be done with existing building stock.  We acknowledge with thanks the grant for initial feasibility work from the Calderdale Council/Community Foundation for Calderdale Zero Carbon fund.  The feasibility work will begin very shortly.
Jerusalem Farm cottage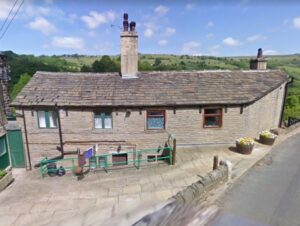 We are also talking to Calderdale council about a currently empty cottage at the Jerusalem Farm countryside area and campsite near Booth, in the beautiful Luddenden valley.  This was previously used by the Jerusalem Farm warden when the site had a live-in member of staff and it will be good to have it lived in again.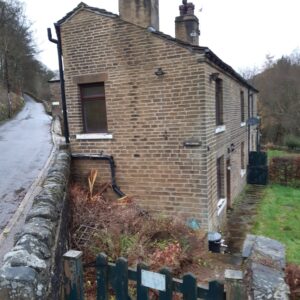 All three properties will be let at affordable rents.  We are not yet in a position to advertise these properties to prospective tenants. We anticipate that this process will get under way in Spring 2022.