The Fielden HALL
The CVCLT was gifted the Grade II listed Fielden Hall in 2016. The Hall is managed by the Fielden Centre Association (
FCA
) as a thriving community centre used by some 2000 people each year. In a beautiful location adjoining Centre Vale Park, this grade II listed former school is suitable for everything from tai chi and U3A classes to concerts and poetry readings.  It is licensed as a venue for weddings. Contact the
FCA
for booking enquiries.
In 2020 an opportunity arose to buy the acre of land and buildings abutting the hall. 
Nearly 120 people bought into our vision for the Fielden Acre investing £270,000 in community shares for the purchase. 
In addition to securing two new affordable homes, community ownership of the whole plot of land is enabling us to protect the community-run future of the Fielden Hall.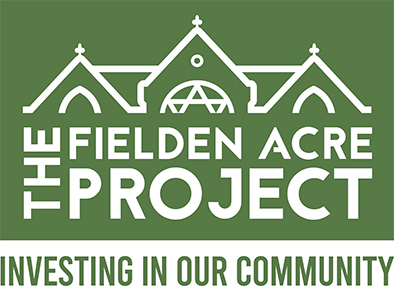 The Fielden Acre Community Share Issue 2020-1
If you are interested in our 2020-2021 community share issue (now closed), you will find the online resources and documentation that we used archived here.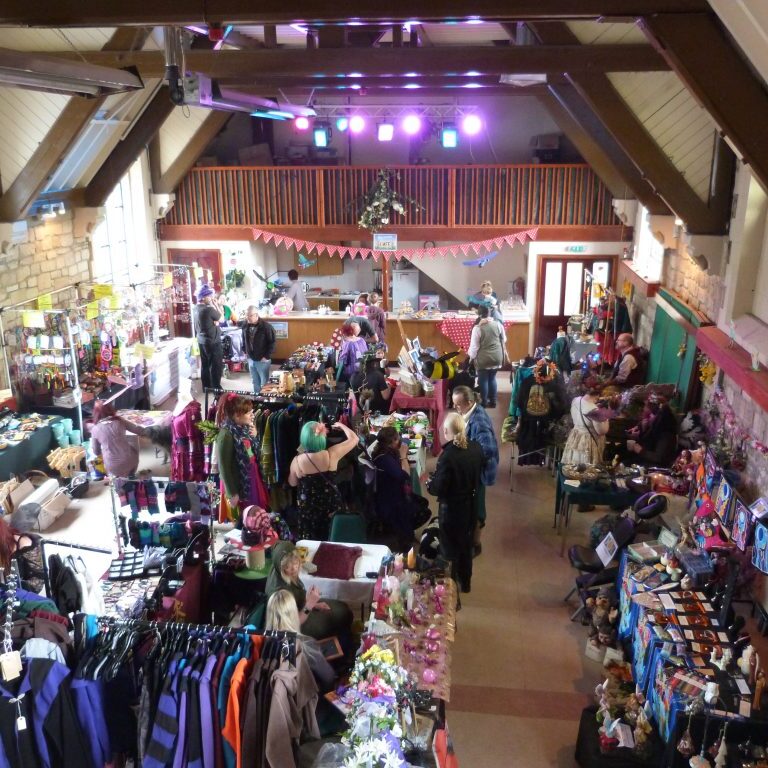 Fielden Hall COMMUNITY Centre
The beautiful Fielden Hall is a thriving community centre used by Todmorden people for food distribution, art classes, voting – and everything in between. The whole site is owned and managed by the community, for the community.
​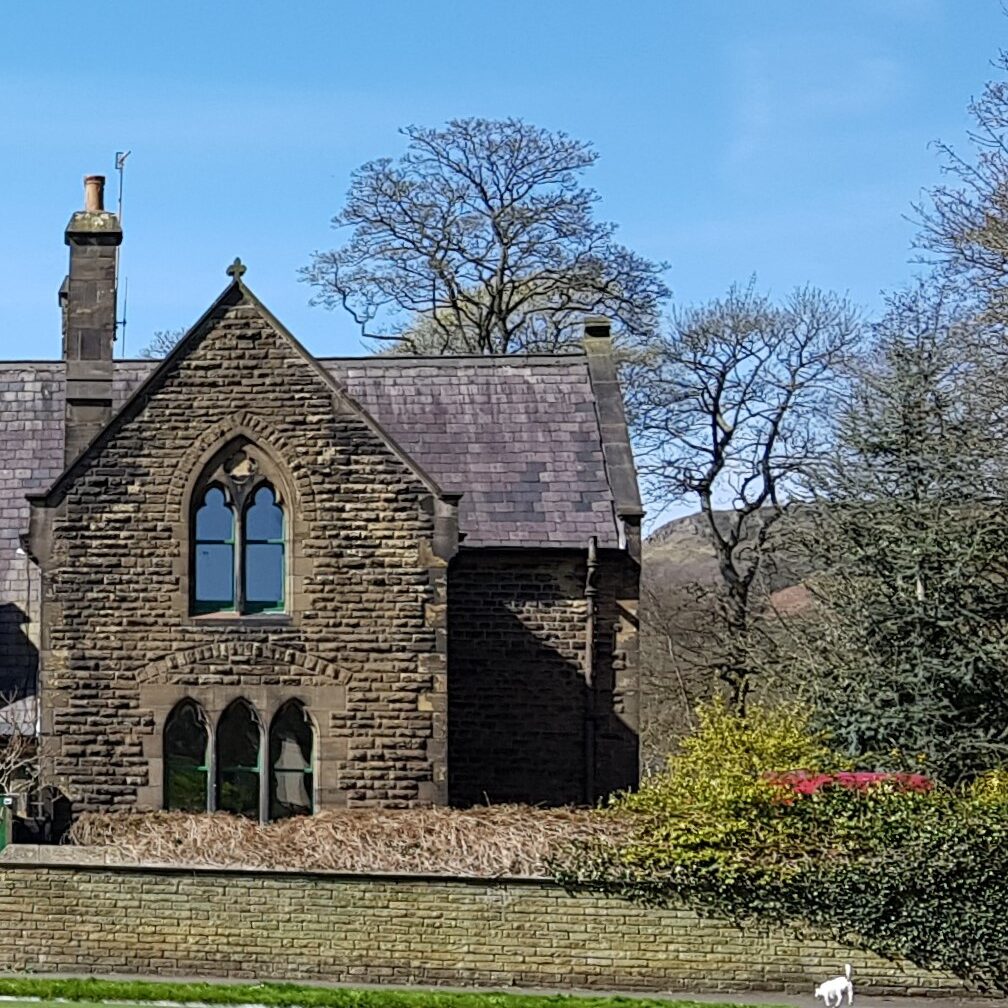 Affordable Homes
The CVCLT bought the two houses which bookend the historic Fielden Hall in 2021, ensuring that they stay as affordable homes for the long term as well as securing the whole site a community resource, preventing unsympathetic development on the land.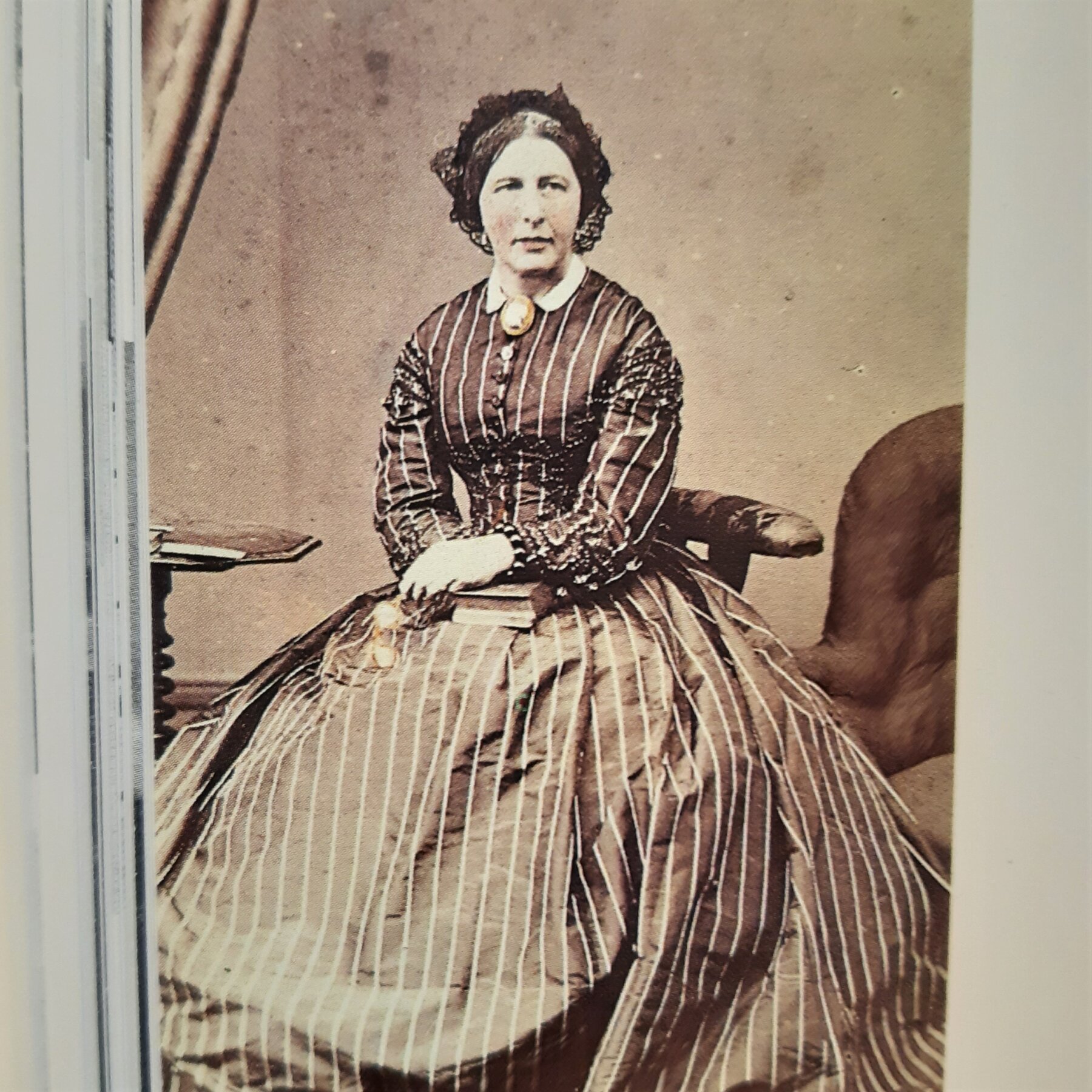 FIELDEN HERITAGE
Pioneering philanthropist and educator Sarah Fielden helped make Todmorden the town it is today when she established a school on the site in 1871. In the 2020s, we used community shares for a very modern kind of philanthropy, making our contribution to the town's future.
Community
Together with the FCA we are working up ideas on how to make the community centre more accessible.  This includes the potential to make an accessible meeting room.
Affordable homes
The CVCLT has commissioned refurbishment work on the two houses to ensure that they are kept in a good state of repair.  The Connect Housing Assocation is managing these homes for the CVCLT.
SUSTAINABILITY
Whilst it is a fine, historic asset, the buildings in the Fielden Acre are energy inefficient.  We are working with the FCA to develop a project to make the community centre an exemplar of how an historic building can be upgraded to modern standards of energy efficiency and comfort whilst respecting its history.